Antonio Manuel Martín Acosta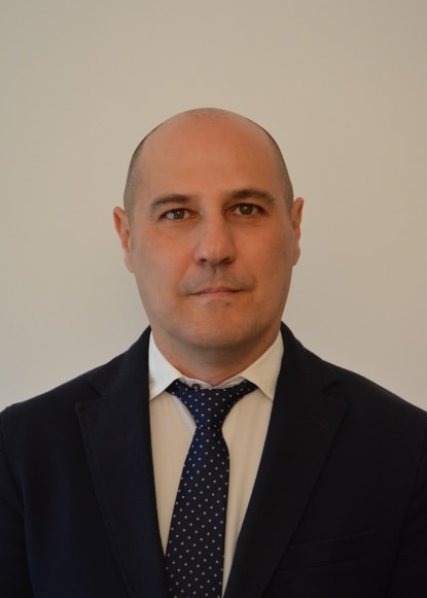 -Graduated from the Faculty of Law at the University of Málaga in the class of 1998-2003.
-Expert appraiser in real estate since 2011
-Practising Lawyer since 2004, joining the company that same year on a freelance basis, becoming Associate in 2005 and finally becoming a partner in 2011.
-He exercises by representing his clients before the Courts in civil, criminal and administrative proceedings, specialising in voluntary jurisdiction, civil and family law.